Awards & Media
Sheriff's community partner award (Feb 2019)
Ahead of the 2020 Music City Yoga Festival, Tuwanda Coleman of 'Talk of the Town' chats with Executive Director Liz Veyhl about Small World Yoga's work in the community and some simple and effective yoga poses to help relieve stress anywhere.
Small World Yoga is a local non-profit, and instructors donate time to teach the practice to inmates each week."You can find freedom in your body, and freedom on your mat and there's something so incredible about that," Small Work Yoga teacher Janaye Williams said. A sense of freedom that is hard to find in jail.
"If everyone did it when they leave here I don't see how they could fall back in the same thing," inmate Stephanie Winchell said.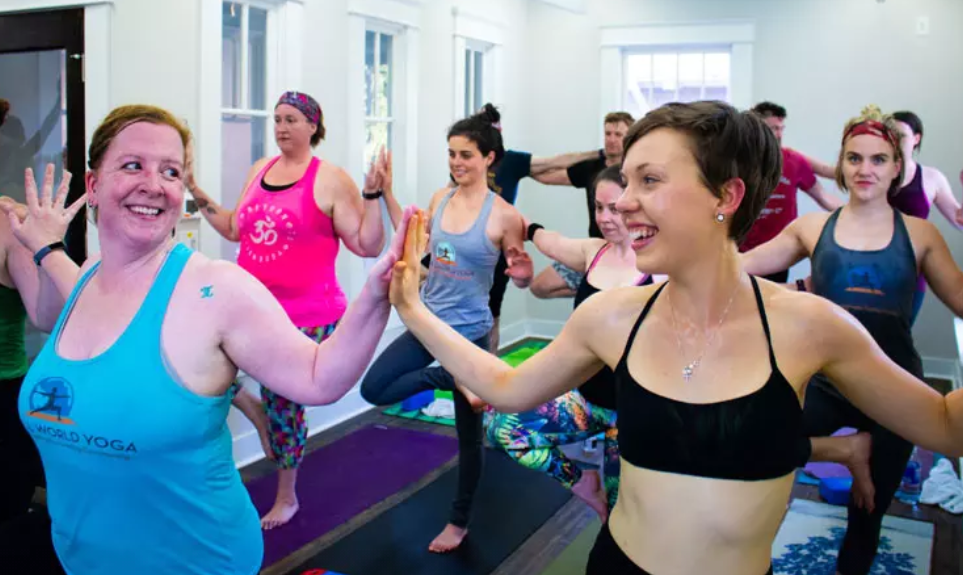 With donation-based classes and booming outreach programs, Small World Yoga has a bold business model that can bring healing to a wide range of communities. Here, the Live Be Yoga team sits down with executive director and founder Liz Veyhl to find out how she made it happen.
Jeremy Falk | June 29, 2018 | Yoga Journal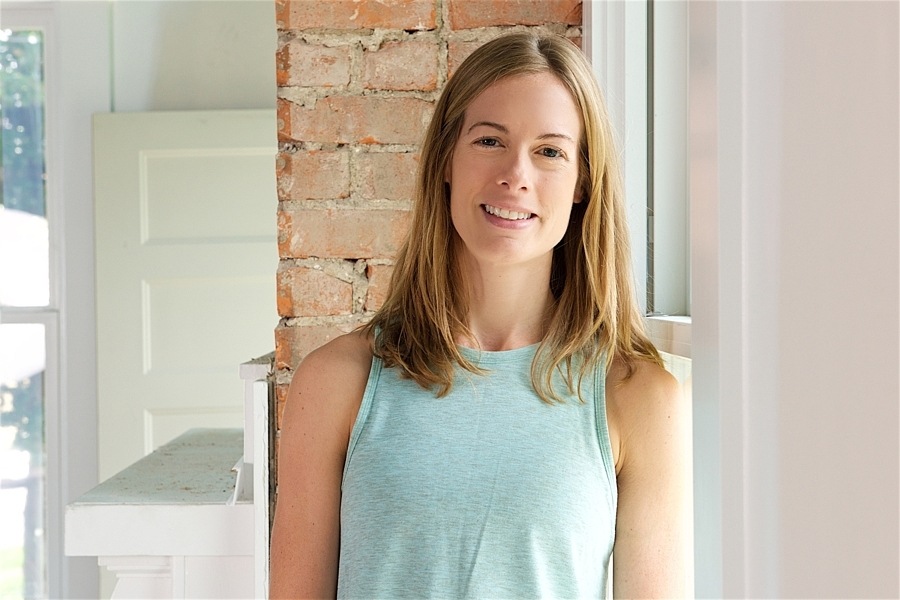 Yoga is an activity for more than the 30-year-old woman in cute yoga pants. Yoga is for everyone, and Liz Veyhl is spreading this message. Through Small World Yoga, a Nashville yoga nonprofit, Liz offers free and donation-based yoga classes to the community. Partnering with nonprofits including homeless shelters, public schools, detention centers, senior living facilities and libraries, Liz and her team of volunteer, certified yoga teachers are able to reach low-income neighborhoods and create access for everyone.
Alex Hendrickson | StyleBlueprint Nashville
Small World Yoga, rooted in the Baptiste-style methodology, is the first of its kind in Nashville, TN providing an outlet for everyone to practice yoga.
My favorite kind of yoga is the kind where you can walk in the door and feel completely at ease knowing there's no judgement, there are no expectations, and there's no preconceived notion that you have to be a certain way to fit in.
Chelsea Backman | Hyperspective Health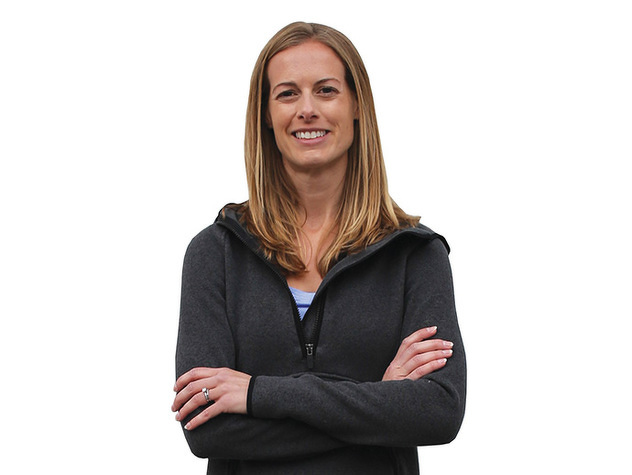 In 2014, Liz Veyhl founded Small World Yoga (SWY), a nonprofit that makes yoga available to diverse communities that don't otherwise have access. The need was clearly there: In 2017 alone, the organization doubled in size, from serving 30 partner locations to 57.
Now, more than 1,300 people take advantage of the free asanas offered in libraries, schools, shelters, and elsewhere every month. This spring, the organization takes another big leap forward, opening what will be Nashville's first nonprofit yoga studio.
Margaret Littman | Nashville Lifestyles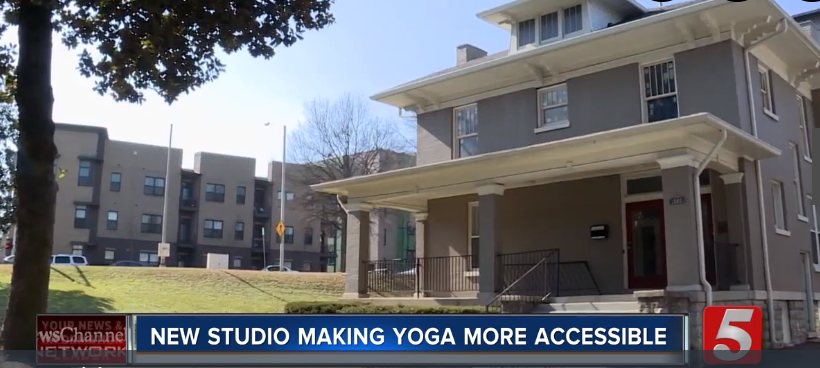 Listen up, yogis. There's a new studio space opening on Music Row. Small World Yoga is a non-profit dedicated to brining yoga to everyone and now, they're opening Nashville's first yoga-only nonprofit studio and community space.
Liz Veyhl is the Director and Founder of the yoga non-profit.
Kristen Skovira | Feb 1, 2018 | Channel 5 News